A New Frontier for the Truly Integrated Supply Chain
Introducing CSafe Connect, the first and only fully integrated digital supply chain ecosystem for the pharmaceutical cold chain

A one-stop-shop application that lets you manage all your shipment-related needs, on a single platform
Full visibility of all your shipments

Ordering, tracking, alerts, reporting and customer support
Alerts provided in platform, by e-mail and text message
Access to all of CSafe's digital solutions and knowledge-based material
Seamless collaboration across all supply chain partners for informed decision-making and better outcomes
Easy user management ensures all key stakeholders have access to the shipment information in real time
Unlimited number of user access
A single log in allows to see the data from multiple platforms directly from within CSafe Connect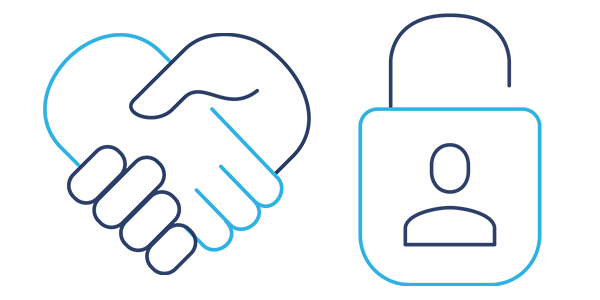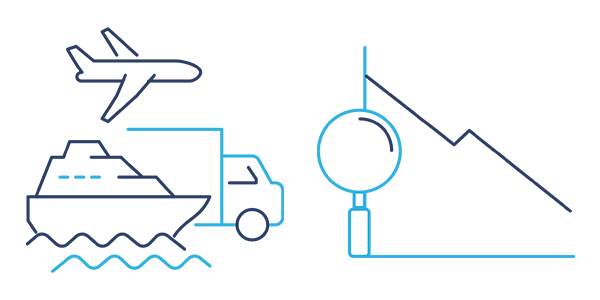 Save time and simplify processes
Ability to customize and save routes as shipment profiles
Multiple shipment legs can be created for enhanced tracking and reporting
Real time devices provide proactive shipment management, allowing users to export shipment details for intervention as needed
GDP compliant standard shipment report (PDF)
Customer support at your fingertips
Contacting CSafe has never been easier, log a ticket, ask a question or live chat online with customer support, all from within the platform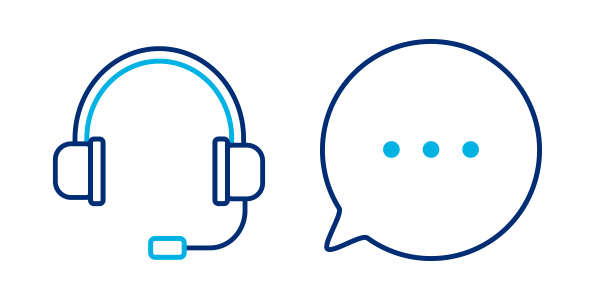 Our new portfolio of TracSafeTM data loggers not only records data, it also provides protection and peace of mind

Options to cover all your requirements and needs allow you to focus on what matters most - the patient
Available in single-use (USB), reusable (BLE) and real-time devices

Available for integration into CSafe temperature-controlled shipping solutions

Range of devices allow for different levels of conditional monitoring: Location, payload/ ambient temperature, humidity, pressure, shock, tilt, light and door open/ close events

Shipment data visible on the CSafe Connect portal
While your shipments go around the world, CSafe is with you around the clock.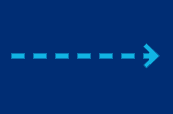 CSafe offers real-time shipment visibility for active and passive products through the CSafe Connect platform. With integrated tracking devices, customers and CSafe support staff will have 24/7 access to request and manage leases and monitor shipments through our user-friendly cloud-based platform and intervene to preserve a payload when needed.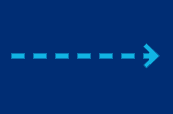 CSafe provides customers with online and phone-based support 24 hours a day. With support team members at locations around the globe, your online requests, emails and calls will be answered timely and resolved as quickly as possible. Our customer support system automatically generates tickets that can be routed and tracked to maximize efficiency. Additionally, we employ predictive analytics for our workforce management to reduce customer wait times.
Preventive Maintenance Rebuild (PMR) Program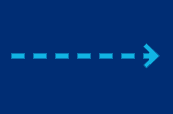 Before and after every lease of our active and passive solutions, CSafe completes a standard visual inspection and cleaning, functional testing, and refrigeration system testing to ensure optimum container performance and reliability.
All leased containers in our fleet also undergo annual system temperature validation testing. All containers must pass these stringent maintenance and validation tests before being released back into service.
In addition, every three years, as part of our Preventive Maintenance Rebuild (PMR) program, CSafe disassembles active containers to complete a detailed visual inspection, test all major systems & components, and replace batteries and any required components.